Real Time Status Monitoring

Our production process monitoring is the more comprehensive system in the industry. We use fully embedded, real time systems to measure and track the production of your parts, shot-to-shot, each and every part.

Benefit from Comprehensive System in the Industry:

• Powerful, instantaneous feedback on all critical processing parameters.

• Real time production reporting of job status.

• Shot-to-shot key processing variables are archived electronically for unsurpassed lot traceability.
Quality Into Details
Raw Material Inspection

All raw materials are verified for conformance upon receipt. Plastics are suppled by top materials suppliers.

Visual Inspection

Technicians are trained to identify and rectify the following defects: Sink marks, Short shots, Burn marks, Flash marks.

Quality Station Inspection

Parts at the quality station are inspected for more detailed specifications like measurements or failure tests.

Final Part Inspection

Finished parts undergo one final inspection in our staging area ensure consistency across production shifts.
Quality and Certifications
Being an ISO-9001 certified manufacturer, we maintain manufacturing quality. Our products are made to European and international standards, and successfully pass the certification testing of CE, SGS and TUV on a regular basis.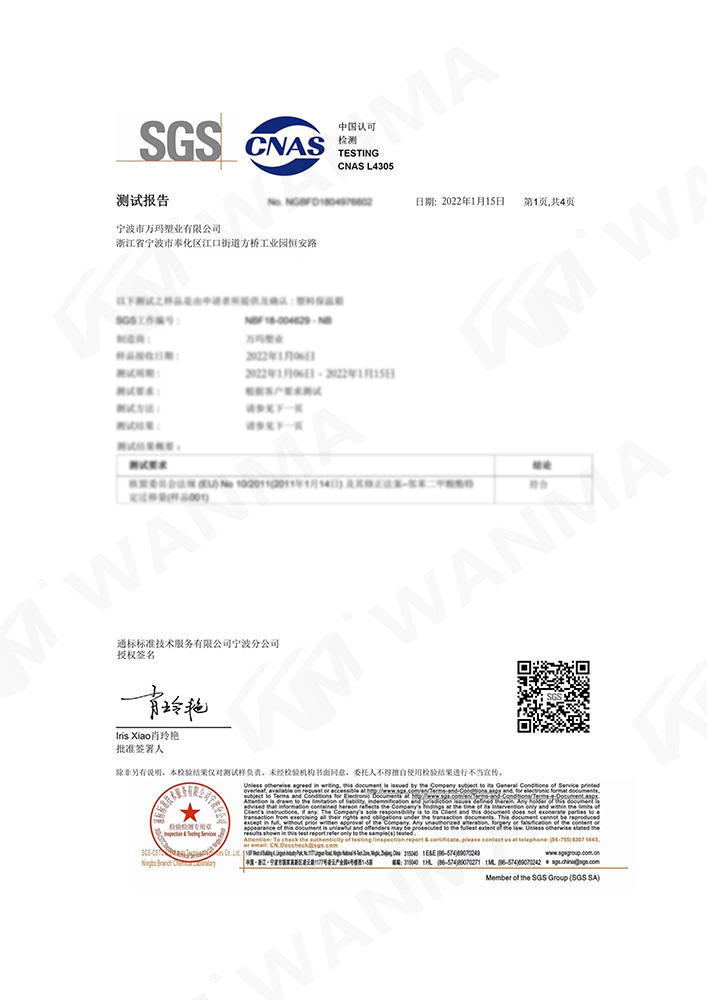 Eu Report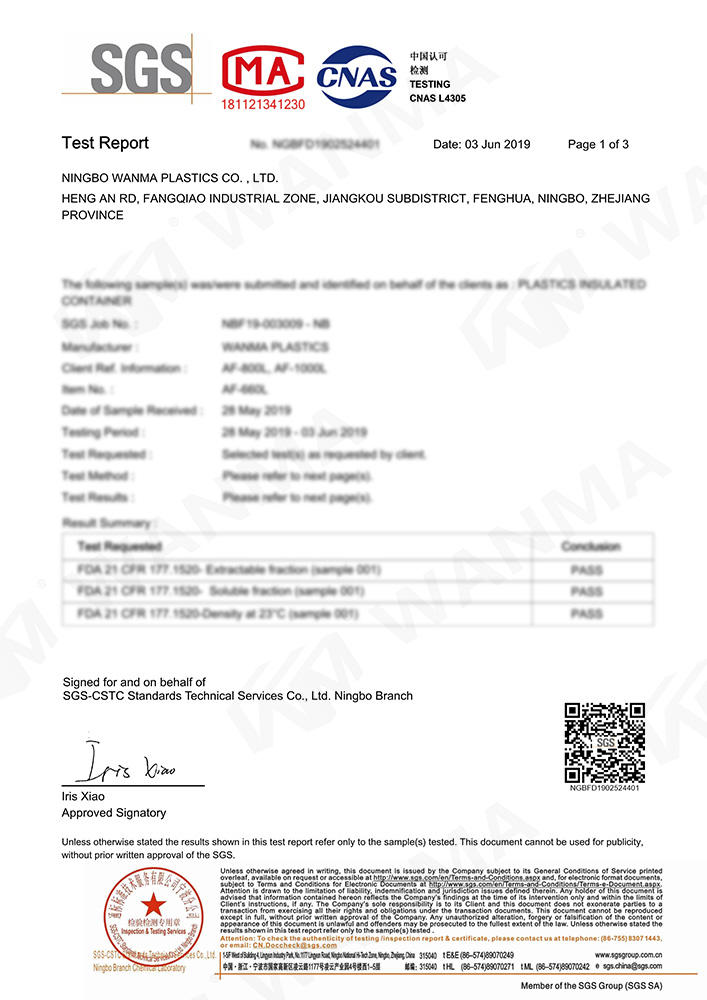 FDA Report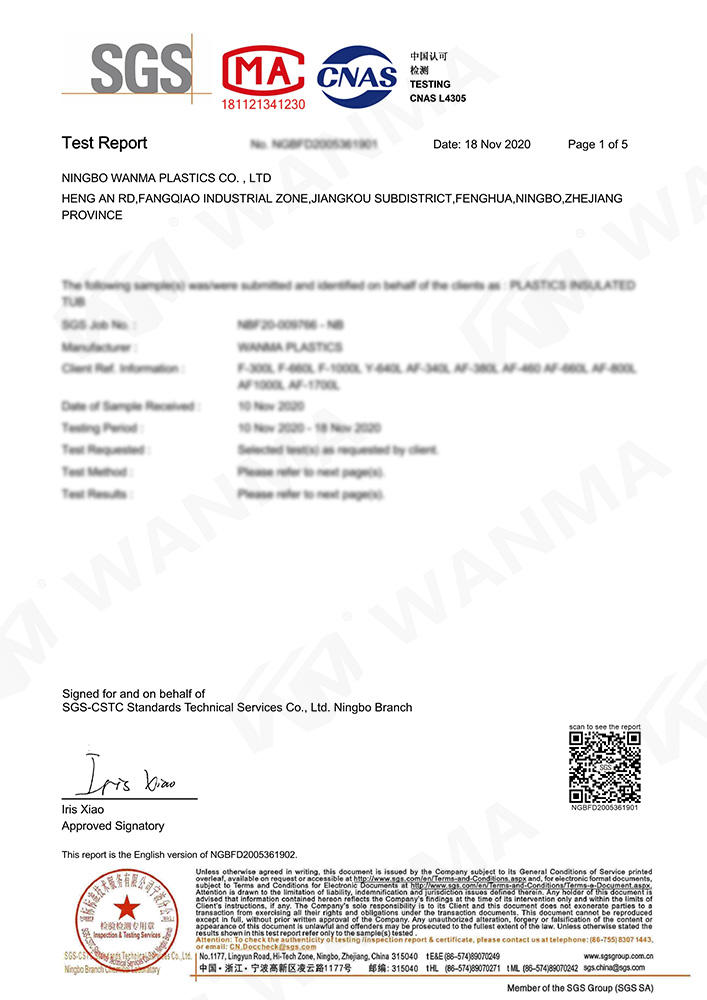 Food Grade Report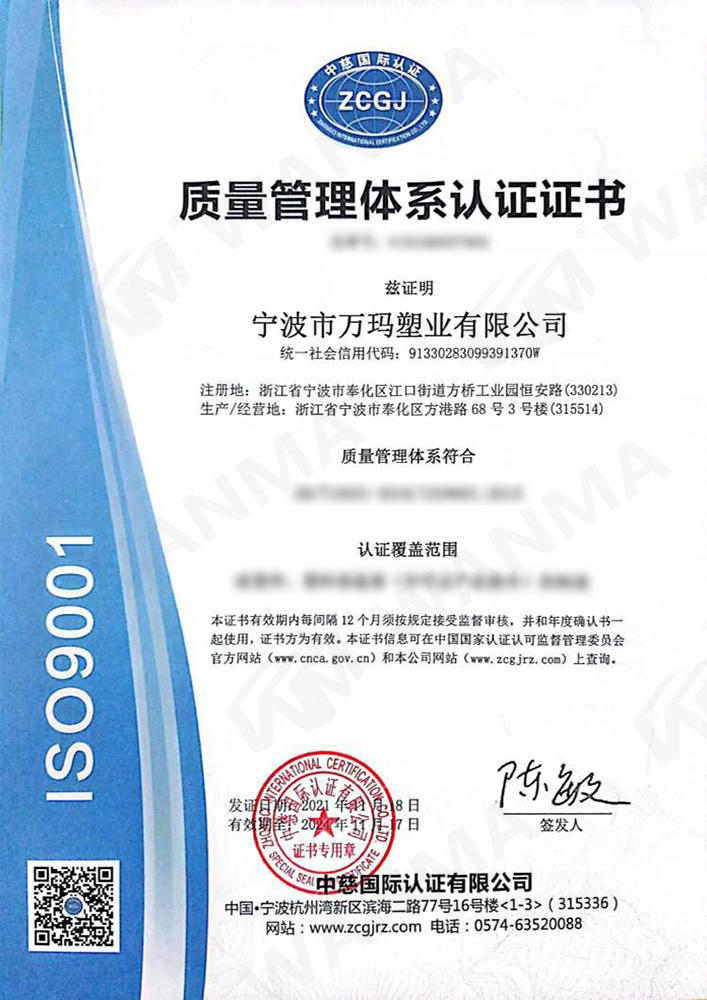 ISO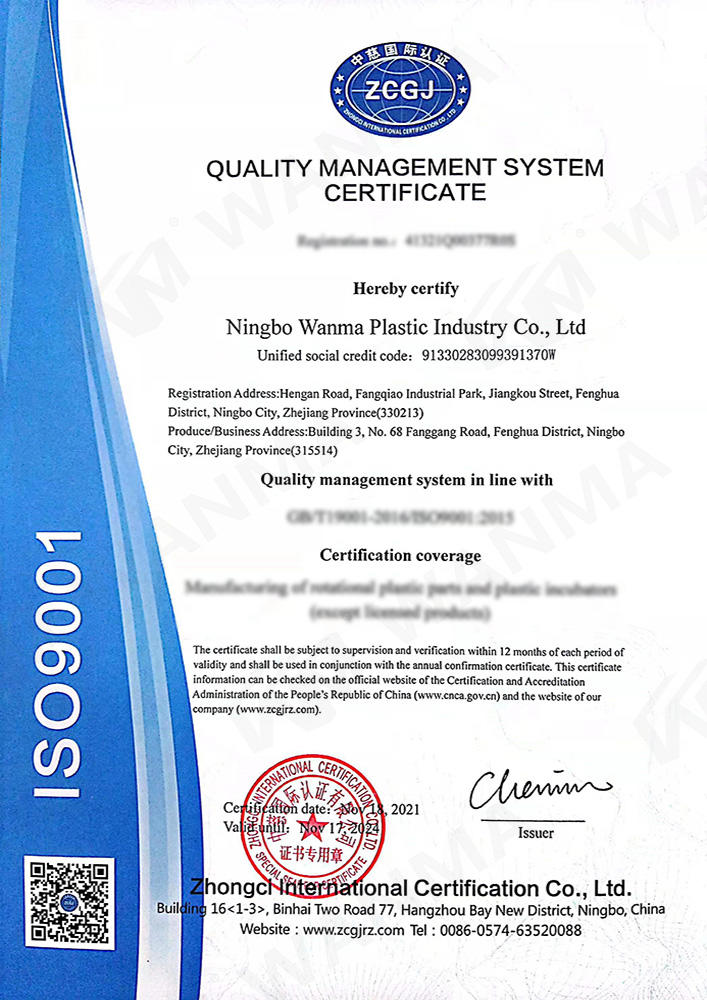 ISO9001