We Can Save Cost And Create Value For You
Our Products
Ice Cooler Box Manufacturers
since 2008
Ningbo Wanma Plastics Co.,Ltd.
WNingbo Wanma Plastics Co., Ltd is professional China Ice Cooler Box Manufacturers and OEM Ice Cooler Box Company, we offer wholesale Ice Cooler Box for sale at factory price.
Established in 2008, our company is an enterprise led by a young and creative team. We have been focusing on the design, manufacture and research and development of Ice Cooler Box products for more than ten years. We have excellent and unique technology in the field of one-piece seamless molding of double-wall containers, such as PU filling for thermal insulation barrels and sandwich structure products. All of our Ice Cooler Box products comply with national food hygiene standards and are widely used to fully meet the storage turnover needs of various usage scenarios.
We welcome all inquiries from all over the world with warm greetings. High quality is our cornerstone, innovation is our blood. We believe we can provide better Ice Cooler Box products with our professional team and advanced equipment. We frankly look forward to working with you in the future.
Quality and Certifications
Being an ISO-9001 certified manufacturer, we maintain manufacturing quality. Our products are made to European and international standards, and successfully pass the certification testing of CE, SGS and TUV on a regular basis.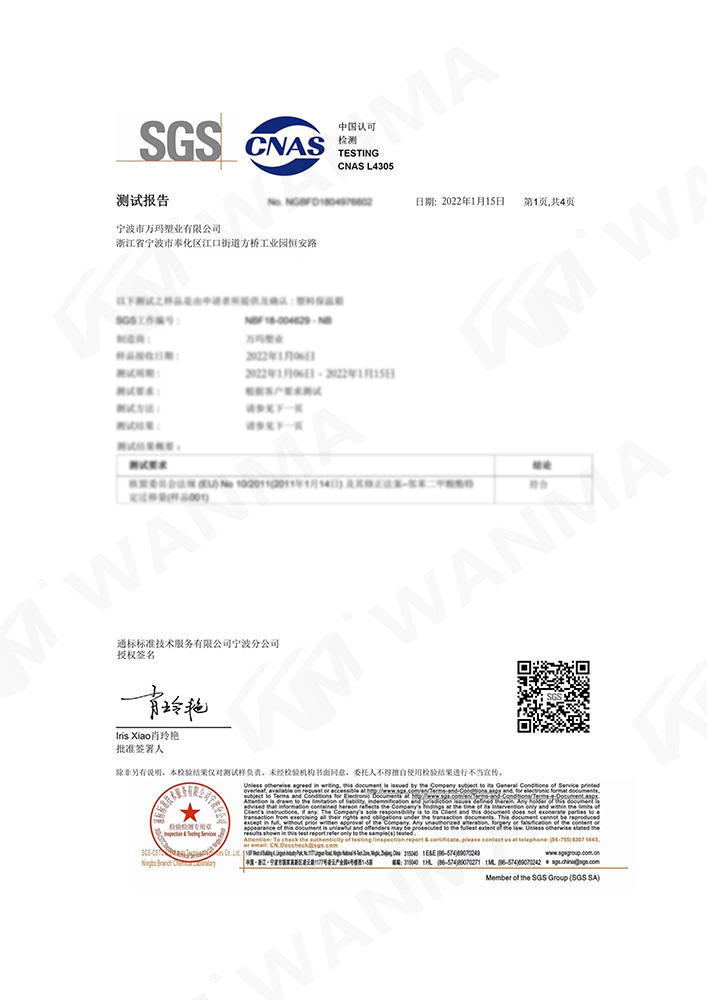 Eu Report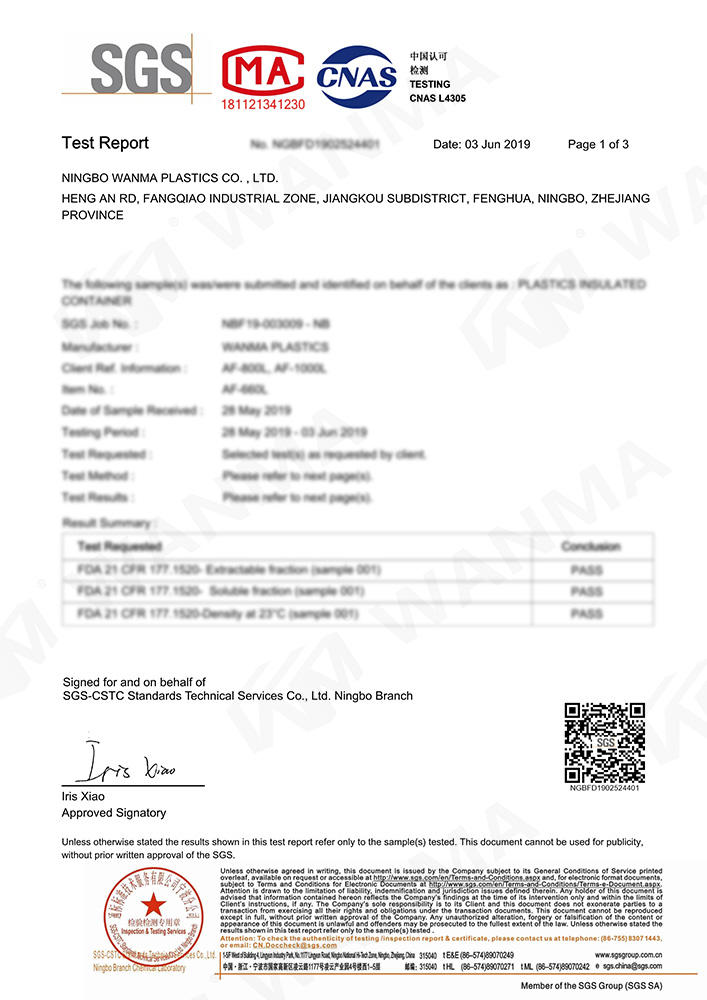 FDA Report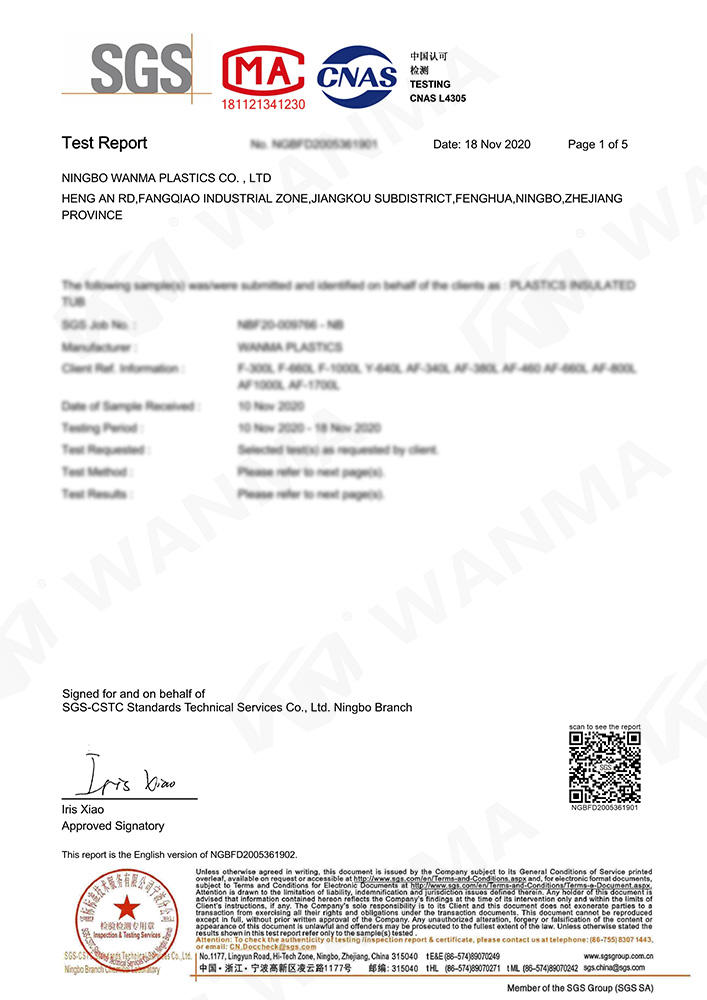 Food Grade Report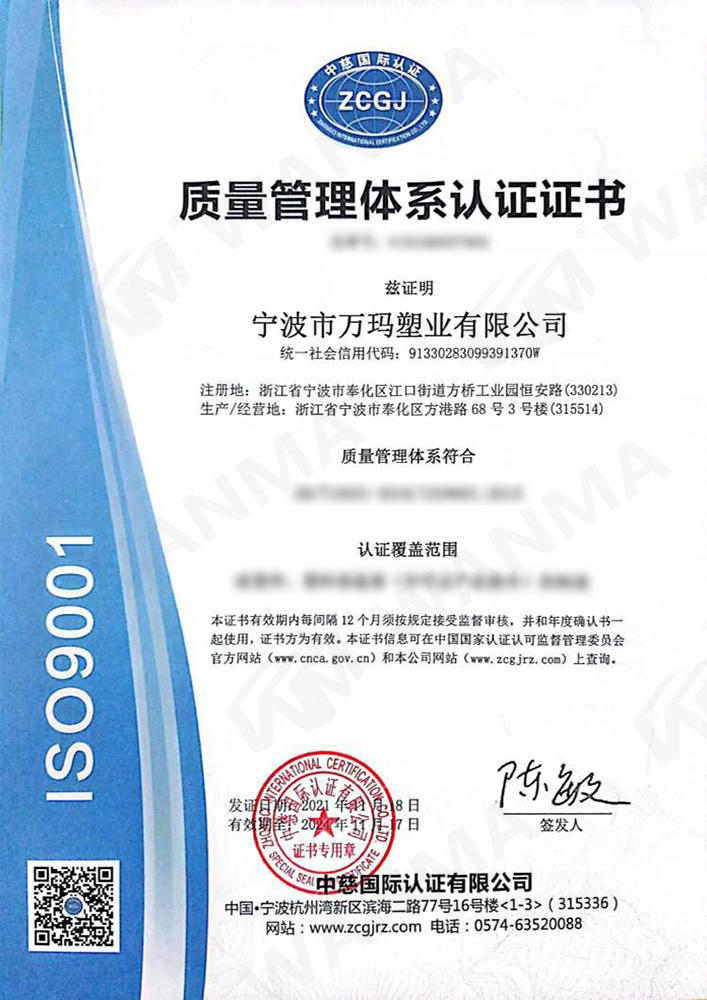 ISO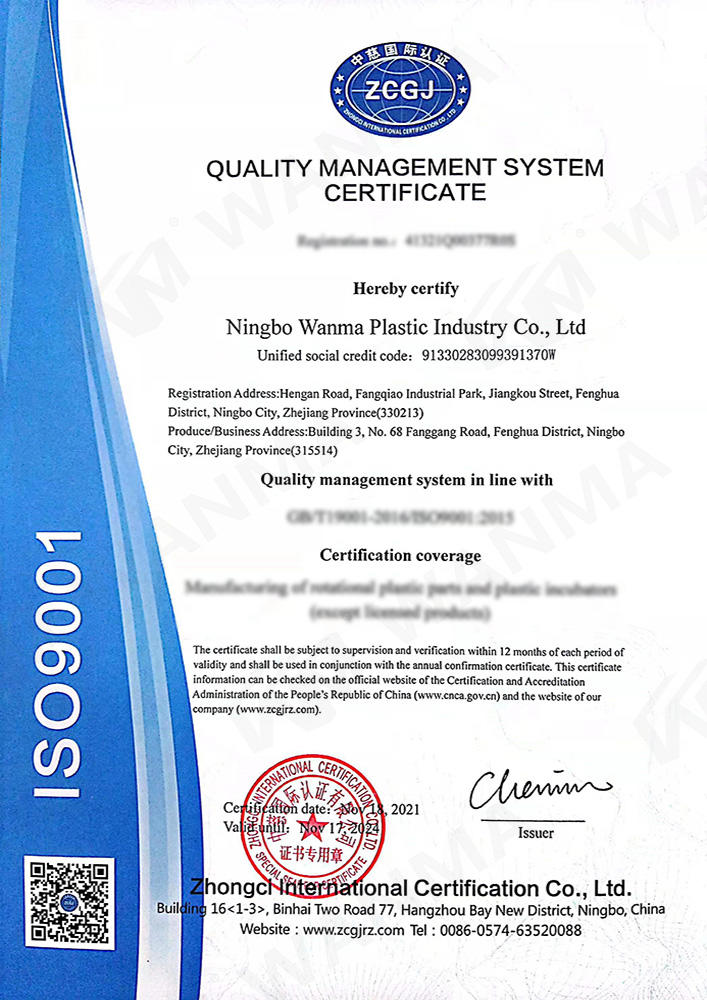 ISO9001
Ice Cooler Box Industry Knowledge Extension