Insulated Plastic Container
Professional Manufacturer
Since 2008 , Wanma enter to this field,
with 14 years experience for Rotomold insulated plastic container.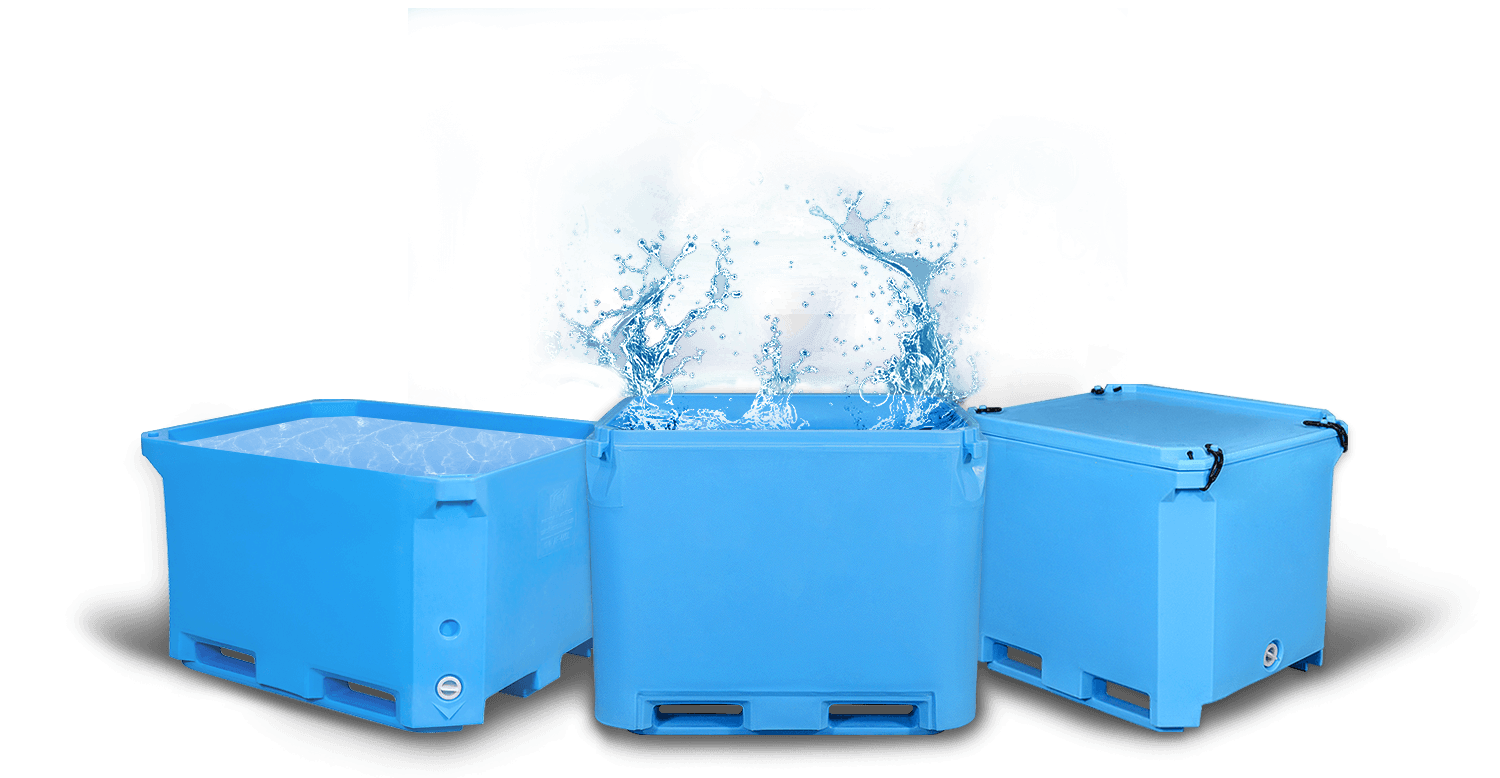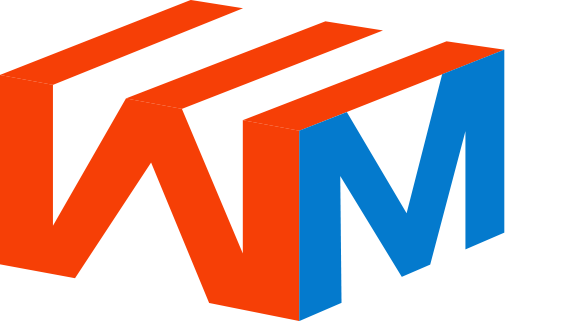 With the rapid development of cold chain industry, food safety and supply of fresh agricultural products have gradually become the focus in people's life. Ningbo Wanma Plastics Co.,Ltd. fully involved in the field of food insulated plastic container research and development and production in 2008. Since Wanma entered the field in 2008, we have obvious first-mover advantages.
Ningbo Wanma Plastics Co., Ltd.
2008

since

10,000m2

Factory area

50+

Products

5000set

Annual capacity
New Product
Our seafood containers and accessories for fish industry
Our Product Features

R&D Innovation
Long-term extensive cooperation with Zhejiang Ocean University and other research institutions to develop and design practical, durable and environmentally friendly cold chain containers.

The Better Research Solution Service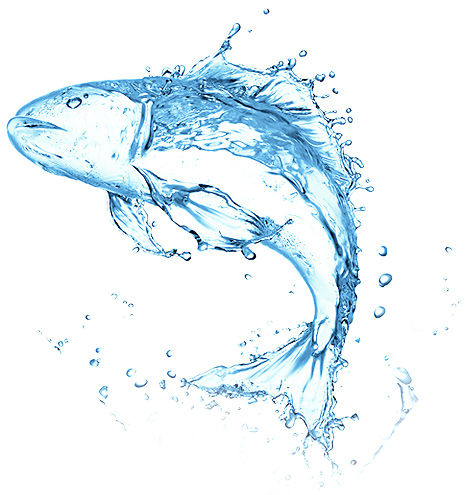 Knock test

Impact test

Fall proof test

Fall proof test

Fall proof test